ABOUT
OM NAMAH SHIVAY LOGISTICS PVT. LTD.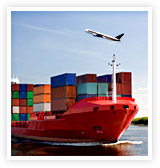 Om Namah Shivay Logistics Pvt. Ltd.
is a 3rd generation international logistics provider. We are a freight forwarding company offering reliable and comprehensive services for over four decades. We operate from multiple offices across India. Headquartered at Mumbai we cater to over 800 unique national and international locations.
We are located at six major cities, commercial hubs, airport and seaports across India and extend our services overseas through a robust network of business partners.


OUR LOCATIONS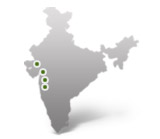 Our network includes Major
Indian cities.
Please select location from below